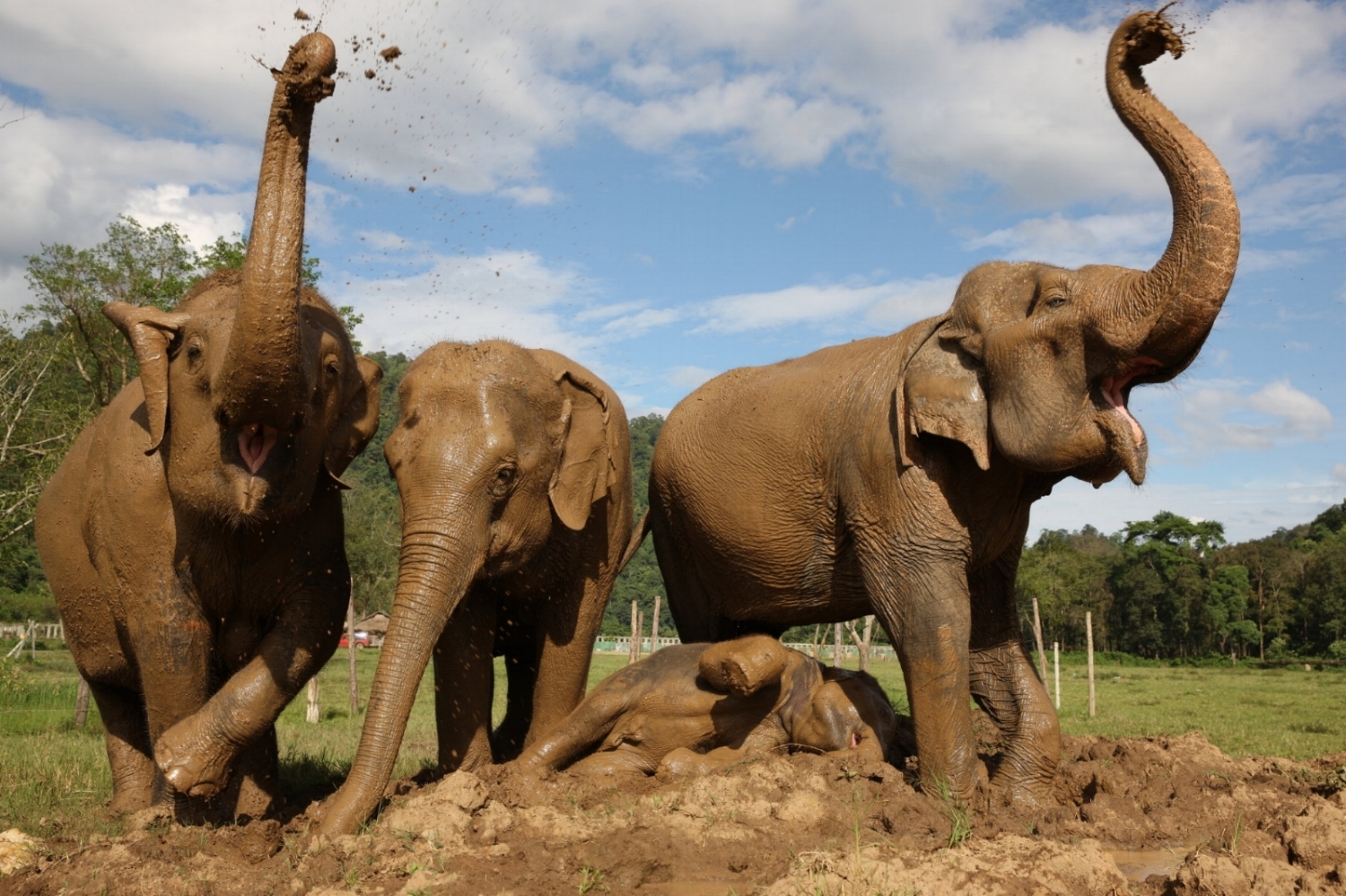 You've made us as happy as elephants playing in mud!
Together, we are making a difference in global conservation efforts and in the lives of animals all over the world.
Look for an email confirmation of your tax-deductible gift soon.
Thanks again!
Abraham Foundation is a 501 (C) (3) organization, and all donations are tax deductible to the extent provided by law. Abraham Foundation Federal Identification Number (EIN) is 30-0139596.