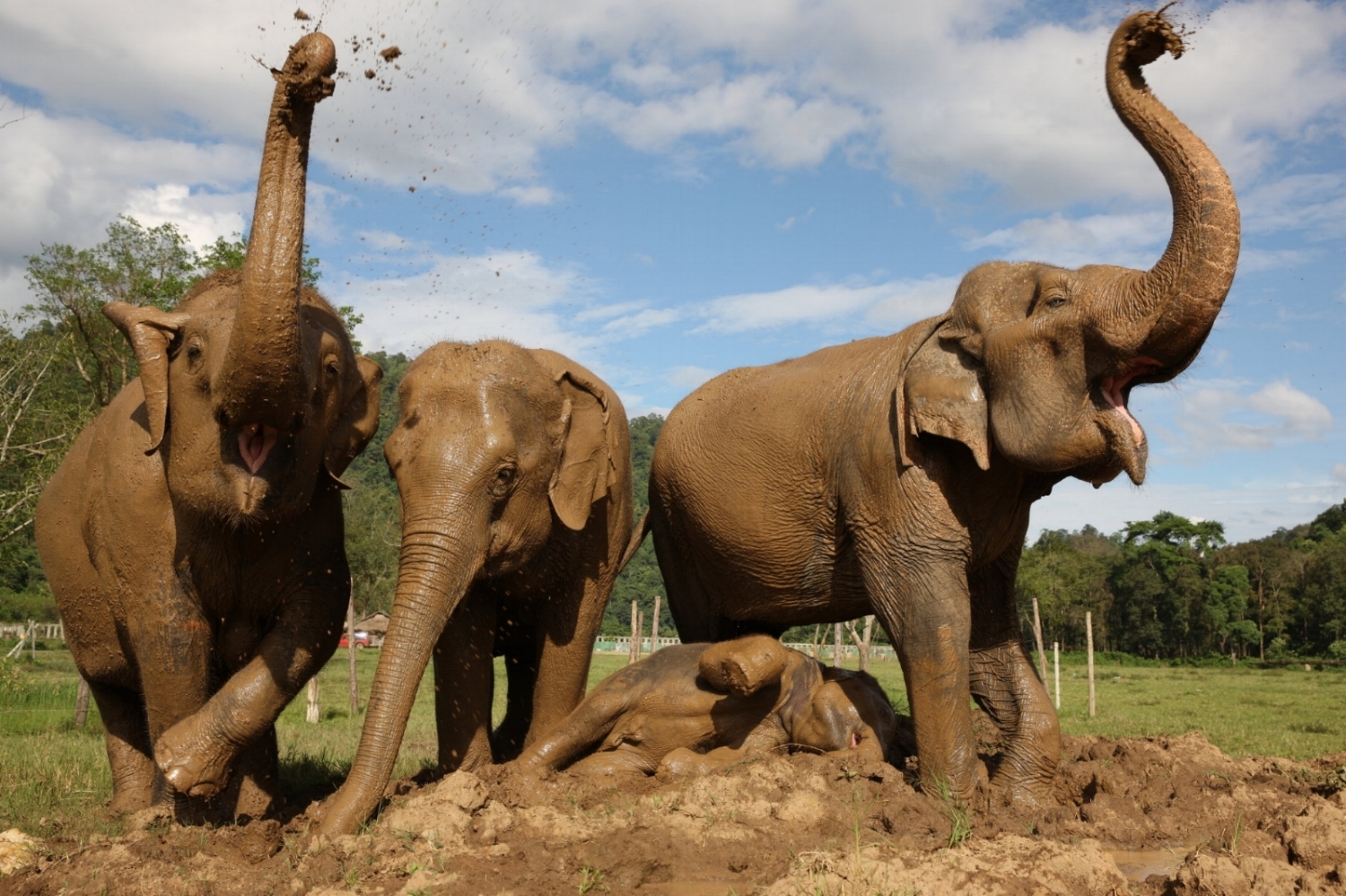 You've made us as happy as elephants playing in mud!
We're so glad you can join us for this amazing event!
Look for an email confirmation with more info soon.
Abraham Foundation is a 501 (C) (3) organization, and all donations are tax deductible to the extent provided by law. Abraham Foundation Federal Identification Number (EIN) is 30-0139596.